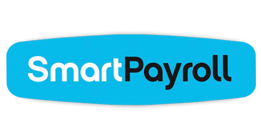 SmartPayroll is an easy to use and cost-effective online payroll / wages system for small-to-medium sized businesses. Its highly secure payroll processing saves you time, money and hassle by automating your payroll tasks. SmartPayroll pays your employees' wages directly to their bank accounts, deducts PAYE, KiwiSaver and all other deductions, and then files the necessary schedules and returns with the IRD for you.
Call SmartPayroll on 0800 10 10 38 for more information.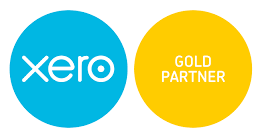 See your cashflow in real-time with online billing, banking and accounting. The world's easiest accounting software, just login anytime, anywhere.